Why are Panic Buttons Important?
Making sure workers who typically operate alone or in isolated areas are safe and secure is both essential and challenging. In case of an emergency, equipping staff to summon help at the push of a button is a lifesaving matter.

With Bluetooth technology, the location of the employee's wearable button communicates and can follow the employee if their location changes. The location will also update in the details of the dispatched alert message.
In a 2016 housekeeping survey, 53% of participants reported expereiencing at least 1 inccident of sexual harassment by guests.
51% of these incidents went unreported to supervisors.

95% of those surveyed would feel safer entering guest rooms equipped with a panic button.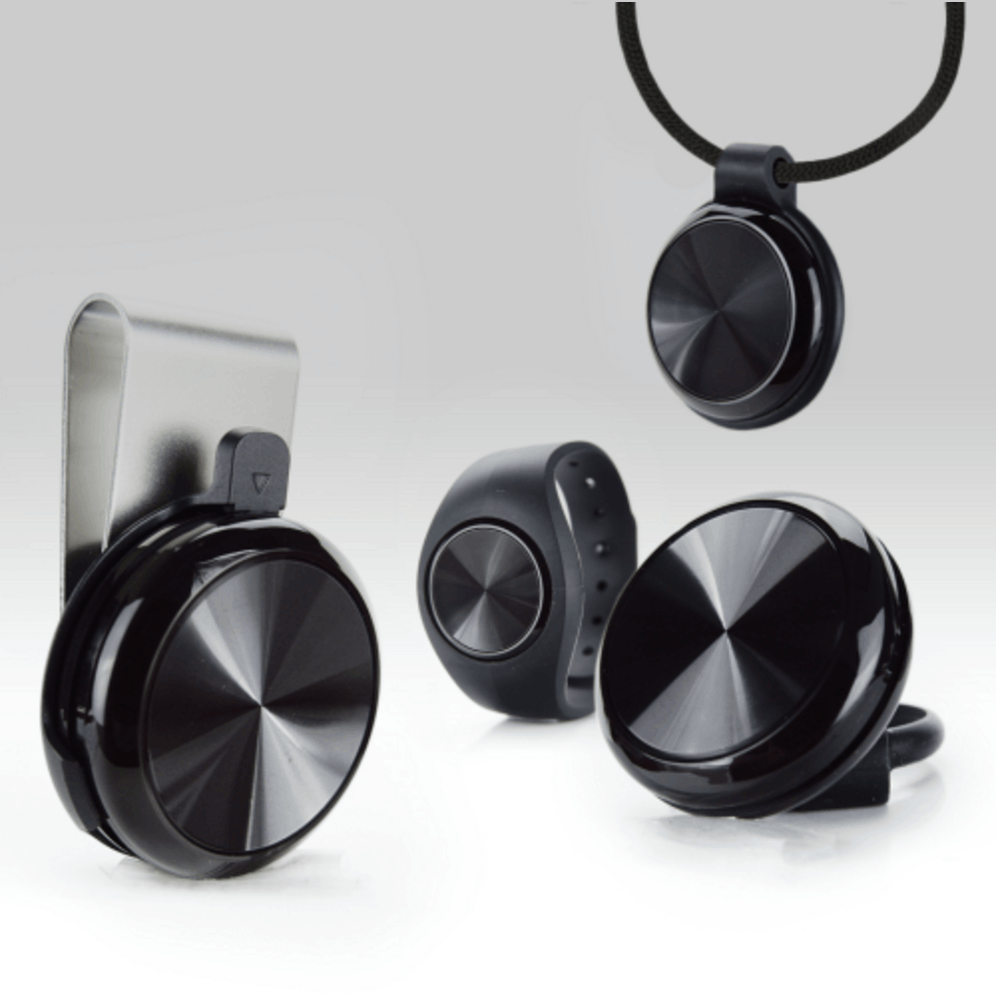 BLE (Bluetooth Low Energy) Beacons offer the most robust features for panic soltuions. When a user presses the button, an alert message dispatches to all active system users with location information.